The "Kharijites" who had launched rocket attacks on Uzbekistan and Tajikistan were destroyed during a special operation in the Imam Sahib district of Kunduz province, says a Taliban spokesman.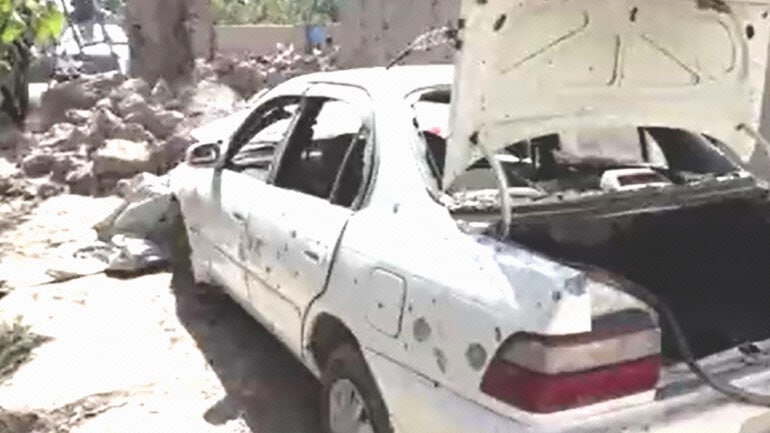 Last night, a special operation was carried out on the Kharijites' center in Imam Sahib of Kunduz province, said Zabihullah Mujahid, the Taliban's interim government spokesman.
"3 Kharijites were killed and 5 more were arrested," Mujahid added.
According to him, these individuals have recently targeted Uzbekistan and Tajikistan with rockets.
Based on the reports, the ISIS-K terror group has targeted neighboring countries several times from the territory of Afghanistan. Although these attacks did not result in casualties, they left damage.
This comes as the Taliban had many times announced that ISIS has been destroyed in Afghanistan and is no longer a threat.