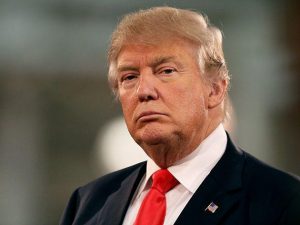 The U.S president Donald Trump in a telephone call with the Italian PM said: "Bargam agreement was "silly" and it does not have any profit."
According to Washington Post that released the whole phone conversation between the American president and the Italian Prime Minister; Trump considered Bargam foolish, saying that it is useless.
"I do not know where they have found those people, signing these foolish agreements. I die because of these deals," Trump stressed.
"We will never achieve anything from this START treaty of Iran's agreement," U.S president Trump said.
Donald Trump criticized the previous establishment and said: "I do not know what the revenue was for him. Everyone will see me as a weak and inefficient president. It kills me!"
Bargam agreement was signed between Iran and "5+1" group during Barak Obama presidency, but it has always been criticized by the American president Donald Trump.