Dozens of families have escaped to the Yakawlang district of Bamyan province after clashes in Balkhab district, according to reports.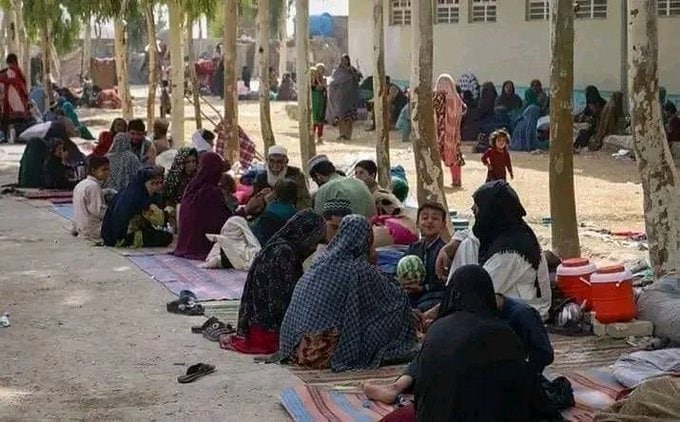 Following recent clashes between the Taliban fighters and the group's Hazara commander Mawlawi Mahdi, dozens of families have been displaced to the Band-e-Pitab area of Yakawlang district in Bamyan province.
These families are reportedly struggling to survive, needing immediate shelter, food, and health services.
According to reports, over 1000 people fled while hundreds more families were displaced inside Sar-e Pul province.
A spokesperson for the governor of Bamyan said that local officials have held urgent meetings with aid agencies to assist these families.
Human rights groups, meanwhile, expressed concern over reports of civilian casualties in the Balkhab district and called on the Taliban to end attacks against civilians.
Reports on civilian casualties in Balkhab district are baseless, Taliban interim government, Zabihullah Mujahid twitted.
"We have no civilian casualties in Balkhab district of Sar-e-Pul province and Amnesty International's report is baseless. We do not know on which valid documents this organization makes such a claim," Mujahid added.