Did Press: The Council of National Resistance for the Salvation of Afghanistan reacted to the suspension of higher education for female students, calling the move a disastrous setback.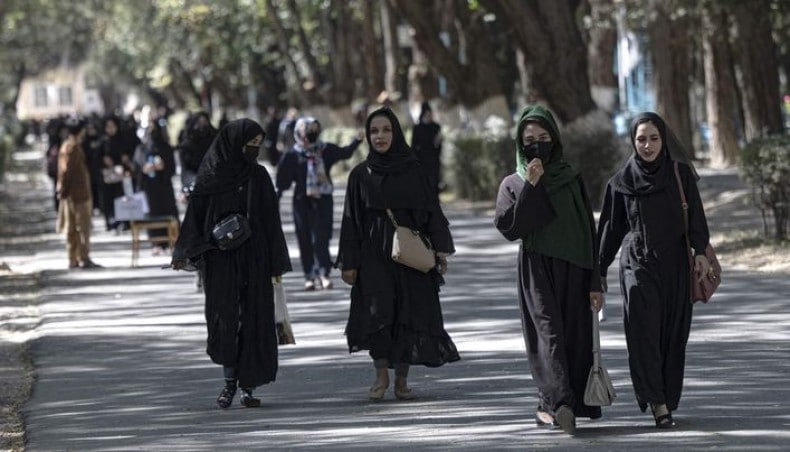 Publishing a statement on Wednesday, the council expressed its stance regarding the ban on girl's education.
The aquisition of knowledge based on the the decrees and rules of Islam and according to the citizenship rights, is the legal rights of all citizens regardless of their gender and a necessity of today's world, said the statement.
The Council of National Resistance has considered this move as a disastrous setback for Afghanistan.
The Council further stressed that no party can deprive girls of their absolute and religious right to education.
This comes as the Taliban in a new move declared that education is absolutely prohibited for women at all levels, both private and public and religious school.