Several hours after an explosion rips through a religious school during prayer time in northern Samangan province on Wednesday, there is no exact data on the number of casualties.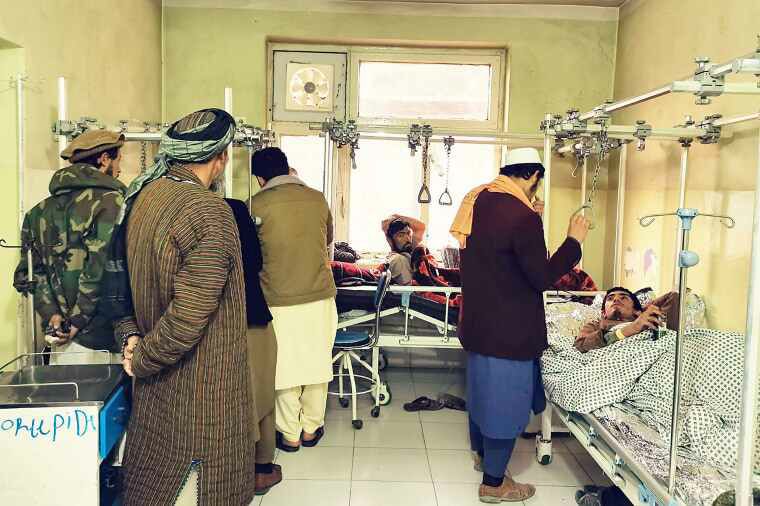 The Taliban have declared the number of victims to be 10 while public statistics are different.
Confirming the incident last night, the Ministry of Interior said 10 students of a religious school were killed and several more were injured.
"Our detective and security forces are working to identify the perpetrators of this unforgivable crime and bring them to justice," Takor said.
The explosion took place inside a newly established "Jihadi" school in Aybak city, the capital of Samangan province.
Health sources, meanwhile, say that until late last night at least 13 dead and over 20 injured people were transferred to the hospital.
On the other hand, public sources put the number of victims at 35 dead and 23 injured. However, the exact number of casualties is not clear so far.
Although no group has yet claimed responsibility, it is expected that ISIS terrorist group will accept responsibility for this explosion.