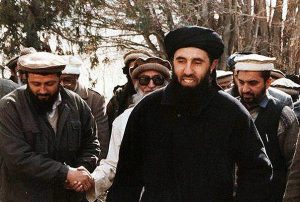 Currently, Gulbuddin Hekmatyuar, leader of Hezb-e-Islami is in Jalalabad city, the capital of Nangarhar province. According to reports.
It is said that Hezb-e-Islami has also invited the international media for the media coverage of Mr. Hekmatyar presence in Jalalabad.
It is noteworthy that Hekmatyar will leave Jalalabad to Kabul after a while.