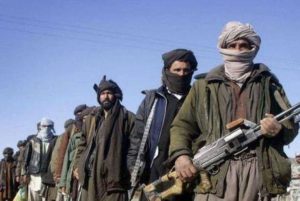 Taliban group closed eight health center in areas under their control, officials at public health office of Badghis province confirmed.
"These health centers are located in "Ab Kamari, Qades, and Bala Murghab" districts which are closed by Taliban," said Abdul Latif Rustayee, head of Badghis public health.
"The reason of the closure was that officials of the health centers disobeyed Taliban's orders and demands," he added, saying Taliban want to hire individuals as a doctor in a different section of the health centers.
This is not the first time, Taliban group close some health centers and schools.