DID Press: Uzbekistan's President Shavkat Mirziyoyev arrived in Tehran with a high-ranking delegation.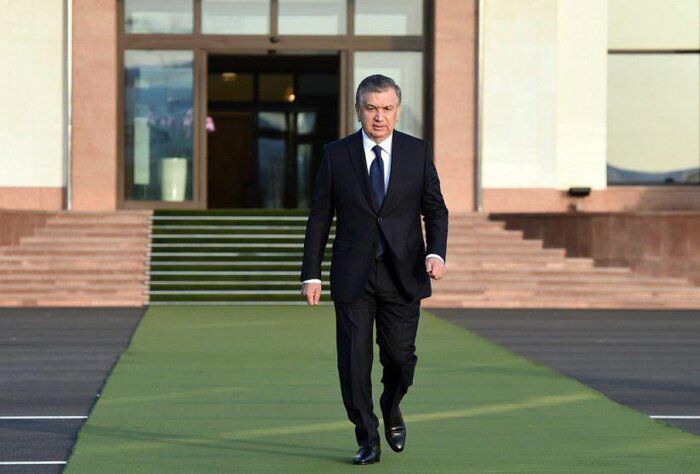 Mirziyoyev is visiting Tehran on Sunday at the invitation of his Iranian counterpart President Ebrahim Raisi.
Iranian President Ebrahim Raisi has officially welcomed Mirziyoyev who is the first Uzbek president to visit Iran in more than 20 years.
Mirziyoyev will hold talks with the Iranian President Raisi and will co-chair high-ranking delegations meeting.
The two sides will also sign cooperation agreements before they attend a joint press conference.
It is worth mentioning that Uzbekistan has recently played a prominent role regarding the situation of Afghanistan.