DID Press: following explosions and gunshots in Kabul district eighth, Taliban say they targeted an ISIS hideout.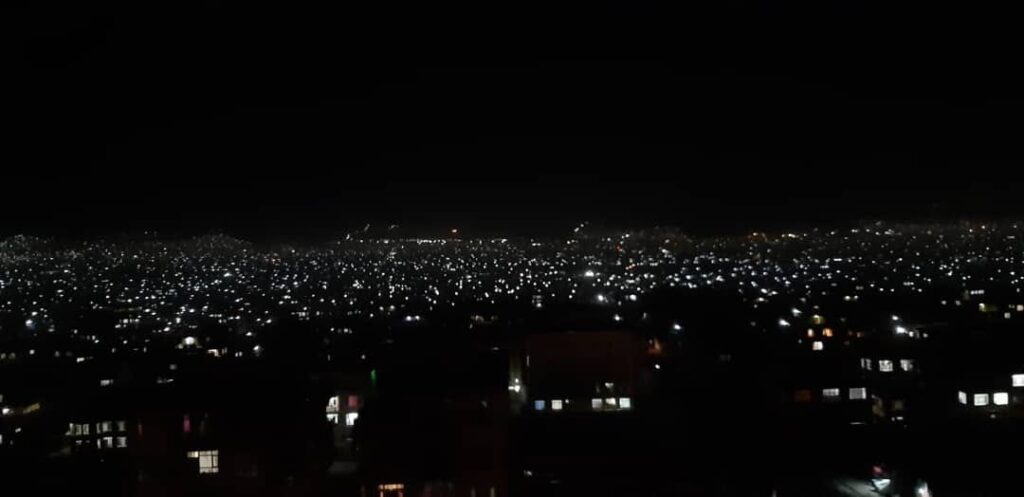 Taliban spokesperson Zabihullah Mujahid twitted late Monday night that the operation was still ongoing and proceeding with caution.
"A number of ISIS members were killed during the operation," he said, but did not give details.
"This was an important group of ISIS who were involved in the recent attacks and crimes in Kabul," Mujahid added.
According to him, a number of foreign nationals were among the group.
It is noteworthy that so far there is no information about the number of casualties on both sides and how many ISIS members are involved in the cross-fire.