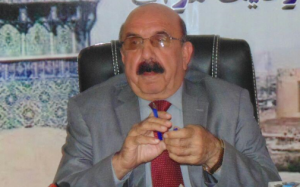 Officials at the counter narcotic department of Herat province reported the lack of equipment and facilities.
"There are 60,000 drug addicts in the province," Ghulam Jilani Daqiq, head of the Herat drug administration said.
"My administration is faced with a lack of equipment and facilities, considering the statistics of drug addicts," he added.
"There are only 65 anti-drug workers," according to Mr. Daqiq.
On the other hand, Herat police spokesman, Abdul Ahad Walizada confirms the lack of facilities in the counter narcotic department.
"Despite the fact that the police are faced with a lack of facilities, they have also had some achievements in the drugs sector," Mr. Walizada said.
Herat is among the provinces where drug trafficking is carried out more than any other provinces in the country.