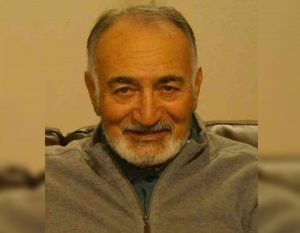 Following the announcement of new U.S strategy in Afghanistan war, Afghan ambassador in Russia has said that there is no need for the U.S.A to establish peace in Afghanistan.
"Afghanistan wants Russia and other country's assistance to achieve peace and stability, not America," Afghan ambassador to Russia Abdul Qayyum Kochi stressed.
"Beside there has been challenges in the history, the Afghan government calls for Kabul-Moscow relations to be expanded," he added.
Mr. Kochi said that Afghan defense forces are able to counter insurgents and underlined that we can win this war without American assistance.