Did Press Agency: The Taliban have started a house-to-house search in Maimana, the capital of northern Faryab province, according to reports.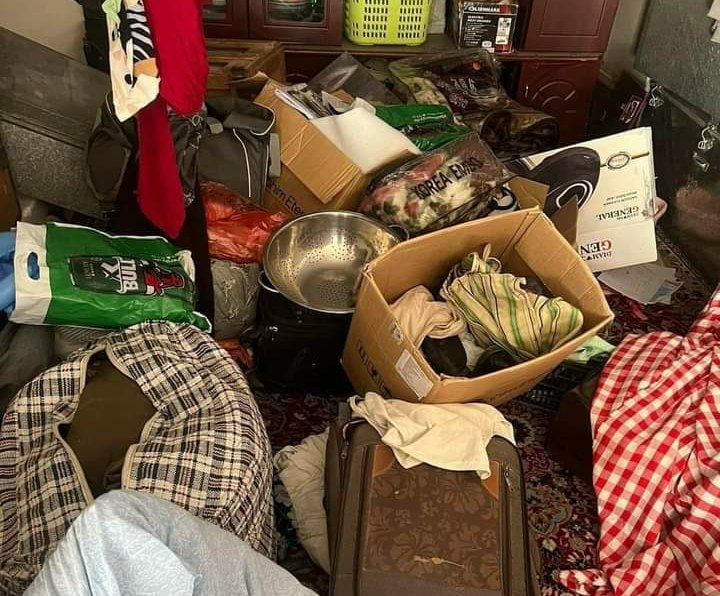 Following house search in Mazar-e Sharif, Kunduz, and Sheberghan, the Taliban forces have started a house to house search in different parts of maimana city on Monday morning, sources said.
The Taliban say that the purpose of the search is to collect weapons and governmental vehicles.
Meanwhile, people in Kunduz and Mazar-e Sharif complained about the misbehavior of the Taliban forces while some admired their good behavior.
Taliban officials say house to house search will be carried out in districts as well.