Did Press Agency: The Taliban started a house-to-house search in northern Kunduz province, according to reports.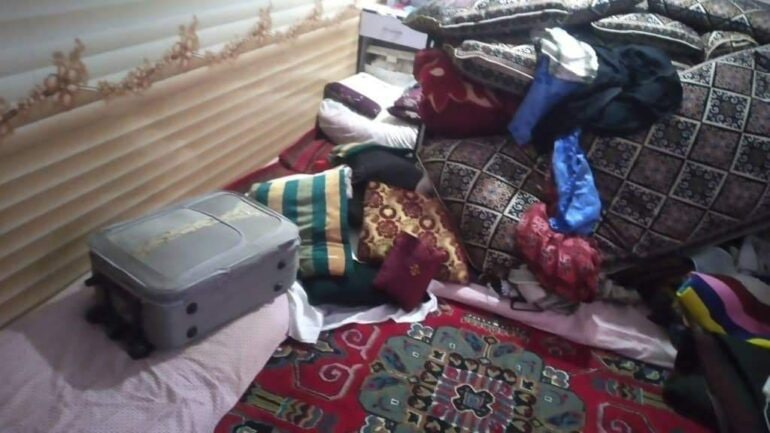 Local sources in Kunduz province say that the Taliban have started a door-to-door search in the third district of the province, and in areas of Zarkharid, Asiab Shirkat, and Qarul Tapa.
This process continues and it has been resumed Friday morning from the first and second districts of Kunduz city, sources say.
According to reports, women forces are also present during house-to-house search.
Local sources say that the Taliban forces have found many weapons from the residential houses in Rastaqabad area and arrested several people.
On the other hand, Taliban sources confirmed that searches have been started due to armed robberies, kidnappings, and security threats.
A house-to-house search is simultaneously underway in Mazar-e Sharif city, the center of Balkh province.