An explosion in northern Balkh province killed governor Dawood Muzammil, confirmed provincial security command.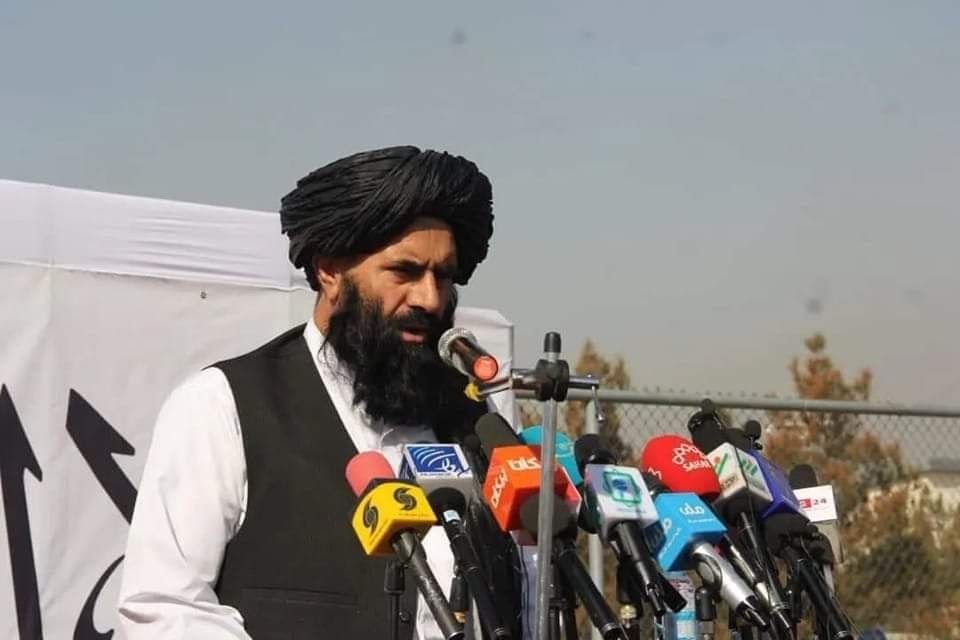 "Two people, including Mohammad Dawood Muzammil, the governor of Balkh, have been killed in an explosion this morning," the province's security command spokesman Mohammad Asif Waziri said on Thursday, adding that the blast happened on the second floor of his office in the provincial capital of Mazar-e Sharif.
He was "martyred in an explosion by the enemies of Islam", tweeted Taliban spokesman Zabihullah Mujahid.
According to reports, the explosion occurred around 10:00 a.m. (local time).
There are no more details about the casualties and damages caused by this incident, so far.
No one immediately claimed responsibility for the attack.