A powerful explosion goes rocked capital Kabul on Monday afternoon
---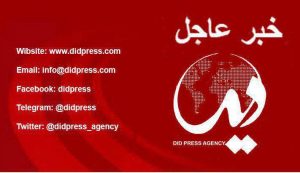 A powerful explosion goes rocked capital Kabul on Monday afternoon.
The blast took place near Kabul municipality.
Sporadic gunfire is said to have been heard from the area.
The blast comes as hundreds of people staged a protest rally in front of the presidential palace over Taliban attacks on central regions.
There are no immediate details about the status of the explosion.