DID Press: At least 7 people were killed and 20 more were injured in an explosion in west of capital Kabul, says Kabul Security Command.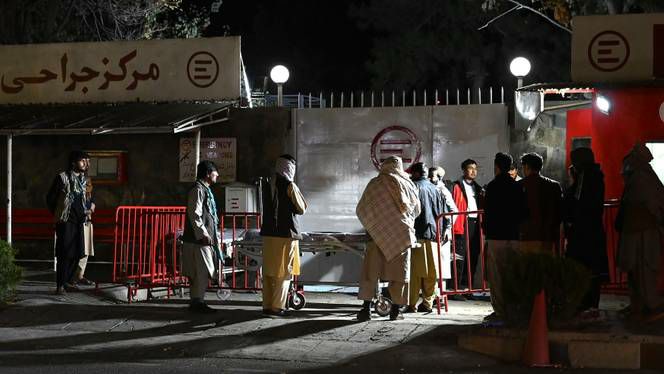 Khalid Zadran, spokesman of Kabul Security Command, said Tuesday night that the explosion hit a passenger vehicle.
The security forces have arrived at the scene for further investigations, he added.
On Tuesday evening, an explosion hit a Coaster-type passenger vehicle in Mahtab Qala square of Dasht-e Barchi in west of Kabul.
ISIS terror group claimed responsibility for the explosion, saying they have killed and wounded 30 people.
This comes as a powerful explosion tore a part a sport club in west of Kabul weeks ago.