DID Press: Presenting a plan to overcome the crisis in Afghanistan, the National Resistance Council for the Salvation of Afghanistan says the first phase is to pave the ground for national intra-Afghan dialogue.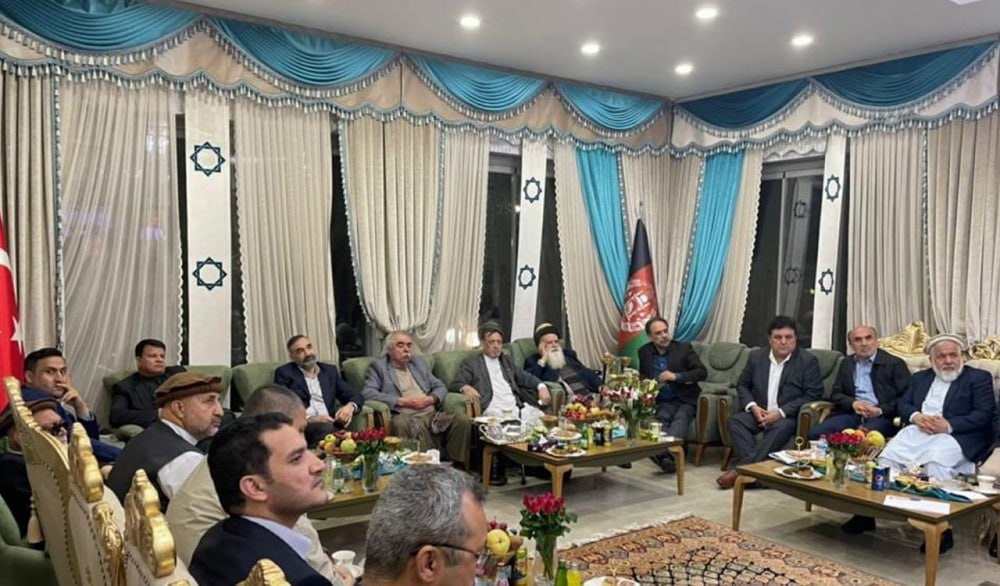 The National Resistance Council officially unveiled a plan to overcome Afghanistan's crisis in a virtual meeting on Sunday 19 March 2023 with the participation of some political leaders.
The NRC plan emphasises negotiations to overcome the current crisis, creating a single umbrella for the main political forces opposed to the Taliban, establishing an office for the political opponents of the Taliban in one of the countries to facilitate negotiations, UN mediation to play a role in the reconciliation process, the formation of a transitional government, and the installation of an elected government.
The members of the National Resistance Council for the Salvation of Afghanistan say that this plan was written in consultation with the members of this council, some political streams, and a large number of Afghan political activists.
According to the NRC, the plan will soon be shared with the United Nations, neighboring governments, and active organizations in Afghanistan.
Some National Resistance Council leaders, meanwhile, criticised the international community and some countries for creating hurdles against their political activities.
The leaders of this council also called on the Taliban to look at the current plan as a good opportunity for the country and to participate in intra-Afghan negotiations.