Pakistan and the Taliban have reached an agreement to facilitate bilateral trade, especially coal for use in power generation to bridge the shortfall in electricity production in the wake of the high cost of furnace oil in the international market.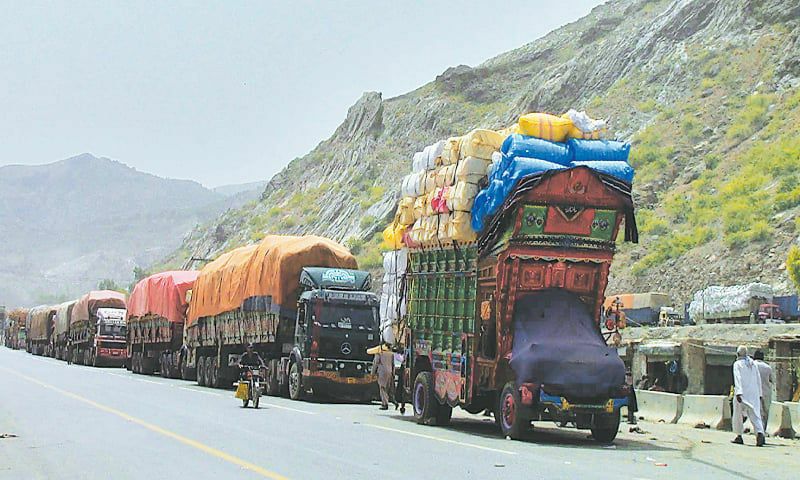 Afghanistan coal is already being imported in small quantities for power generation in Pakistan via Chaman border station in Balochistan. However, Under the new agreement, coal imports will start at custom stations in Kharlachi and Ghulam Khan in Khyber Pakhtunkhwa.
According to official sources, the coal import will address Pakistan's energy security to a large extent has already been reached with Kabul to import coal through trucks via land routes, the official added.
The agreement were reached during the three-day visit (July 18–20) of a Pakistani delegation from Kabul.
Islamabad, in return, has offered several facilitation measures to promote imports from Afghanistan. One of the major demands from Kabul was for duty-free imports from Afghanistan, particularly of food items, to help combat rising food inflation.
The relevant authorities of the two sides also agreed to increase operational timings at all crossing points, particularly Torkham, Kharlachi, Ghulam Khan, and Chaman/Spin Boldak.