Reports from the northern Balkh province indicate that a passenger car was hit by an explosion in the third district of Mazar-e Sharif.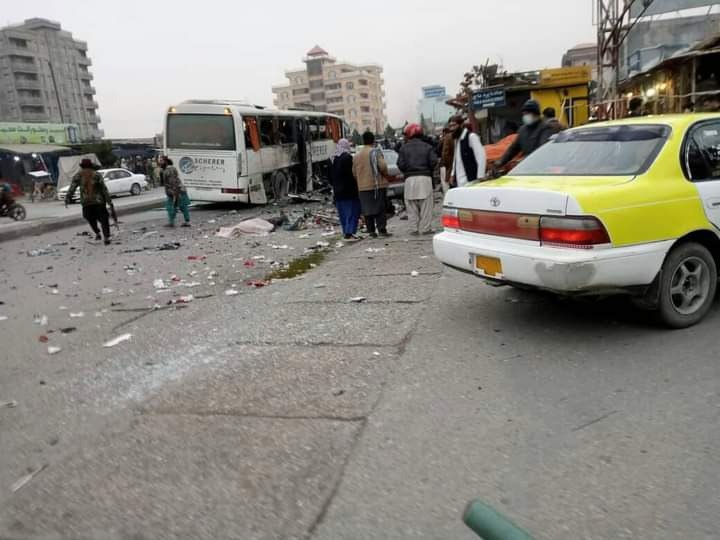 The blast took place around 07:30 am (local time) on Tuesday morning at the Sayed Abad intersection of Mazar-e Sharif city, the capital of Balkh province.
The spokesman of the Balkh Security Command, Mohammad Asif Waziri, said that at least 7 people died and 6 more were injured.
According to him, the explosion was caused by a roadside mine.
"The bus was carrying employees of Hairatan Oil company," he added.
There was no immediate claim of responsibility for the bombing.
Attacks are common across the country, particularly since the Taliban takeover of Afghanistan last year.