The perpetrator of killing two clerics in a stabbing attack in April was hanged on Monday morning, an Iranian media outlet reported.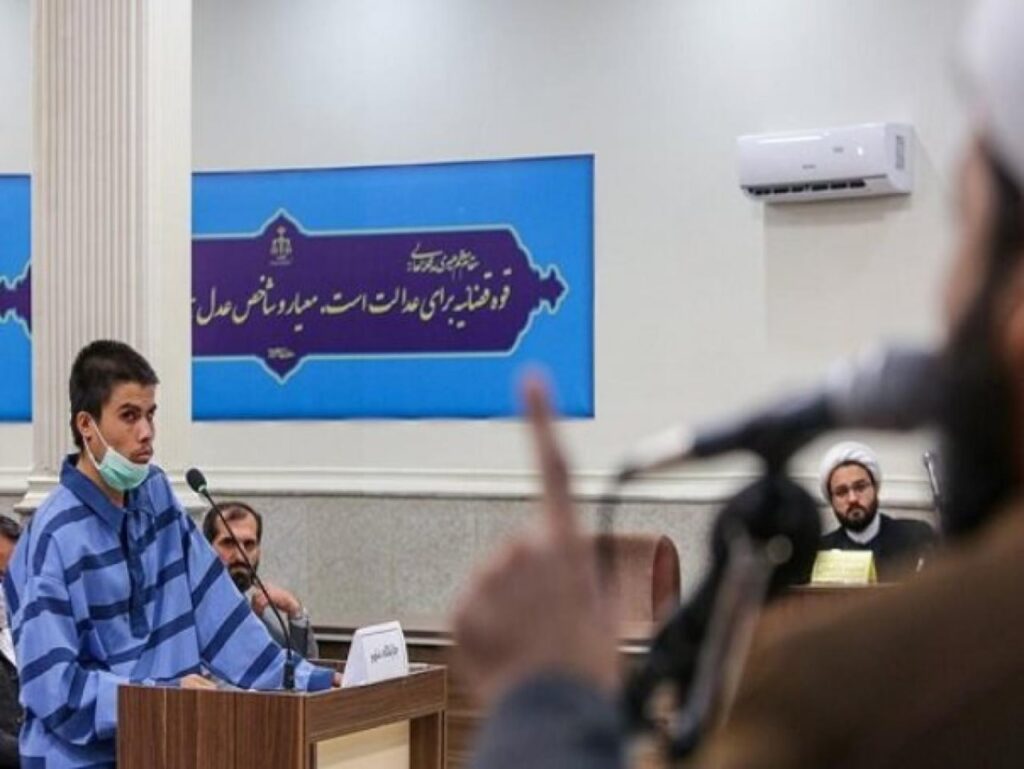 IRNA quoted Ghulam Ali Sadeghi, Chief Justice of Khorasan-e-Razavi as saying that the convicted man had been hanged this morning in the presence of a group of Iranian citizens and officials at Vakilabad prison in Mashhad, the place of the attack.
The convicted man was identified as Abdullatif Moradi and authorities said he had stabbed three clerics at the Shrine of the Eighth Imam of Shiites in April. Two died, one instantly, the other later in a hospital, and the third hospitalized.
According to the Iranian media outlet, Moradi was an Uzbek national who had entered Iran illegally through Afghanistan.
Abdullatif Moradi was an Afghan citizen who was influenced by Salafi thoughts based on the content of his Facebook page. He had pleaded guilty in court and expressed remorse.