DID Press: Special representatives and envoys for Afghanistan from Canada, the EU, France, Germany, Italy, Japan, Norway, the UK, and the US noted with regret that the Taliban has taken no serious steps to initiate an inclusive political process with fellow Afghans about the future order of the country.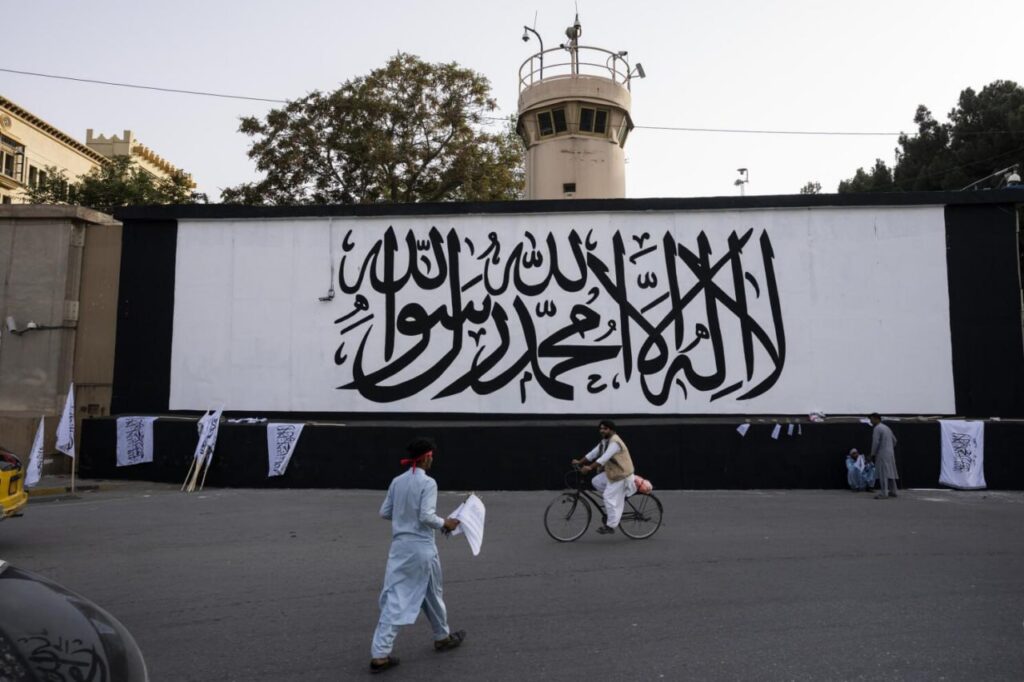 These countries, in a joint statement published on 31 October by the US state department, said the envoys consulted on Afghanistan in Italy.
The statement stressed that the Taliban should first and foremost affirm their legitimacy from the people of Afghanistan.
"… a new constitution for the country should only be adopted following a transparent, inclusive, and meaningful national consultative dialogue and urged the Taliban and other Afghans to seek advice from the UN and OIC in this regard," added the statement.
The statement underlined that over 29 million Afghans in need of urgent assistance.
They once again stressed on addressing Afghanistan's humanitarian crisis and called on the Taliban to ensure unhindered access for all humanitarian aid workers both men and women.