DID Press: The UN Security Council says the "threat of terrorism is rising in both Afghanistan and the region.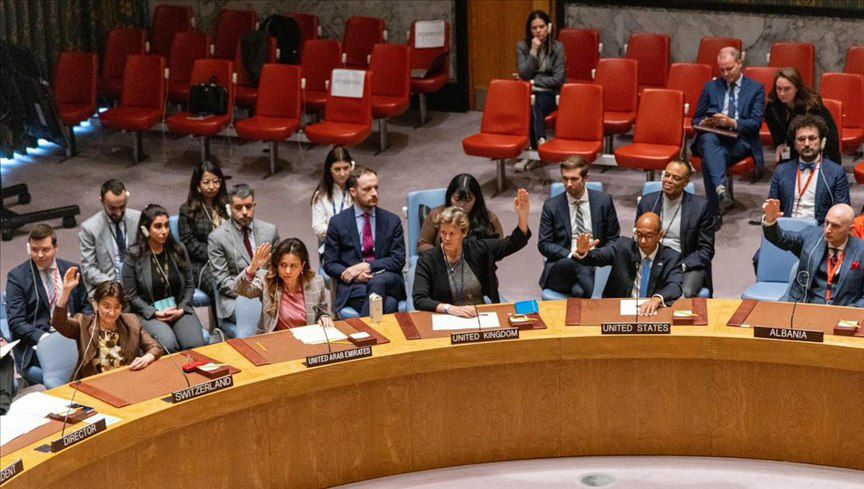 According to a report by the Analytical Support and Sanctions Monitoring Team of the UN Security Council, the Taliban's rule in Afghanistan has reverted to exclusionary, Pashtun-centered, and autocratic policies reminiscent of the late 1990s.
The report highlights that the Taliban's governance structures are highly exclusionary and repressive towards the opposition, with a majority of Pashtun ministers and limited non-Pashtun representation among provincial governors.
The report suggests little prospect of change in the near to medium term, as other Kabul-based Taliban leaders have limited influence over policymaking.
Regarding terrorist groups, the report emphasizes the strong and symbiotic link between the Taliban, Al-Qaida, and Tehrik-e-Taliban Pakistan (TTP).
It states that various terrorist groups have greater freedom of operation under Taliban control, leading to a rising threat of terrorism in Afghanistan and the region.
While the Taliban conducts operations against the Islamic State of Iraq and the Levant – Khorasan Province (ISIL-K), the report indicates that Al-Qaida is rebuilding operational capability, the TTP is launching attacks into Pakistan with Taliban support, and foreign terrorist fighters pose a cross-border threat.
The report also mentions the Taliban's ban on poppy cultivation and acknowledges that it is too early to assess its impact.
However, it suggests that key Taliban individuals remain involved in poppy production and trafficking, and the profitability of methamphetamine production has increased.
Emphasizing the Taliban's estrangement from the rest of the world, 58 Taliban officials are sanctioned by the UN. Of these, an astonishing 35 hold cabinet-level positions in the de facto Taliban rule, according to the report.