DID Press: Tuesday night's earthquake, which shook parts of Afghanistan, India, Pakistan, and Central Asia, has left at least 4 dead and 70 injured in Afghanistan. Some houses were reportedly destroyed in northern Takhar, Badakhshan, Panjshir, and Laghman provinces.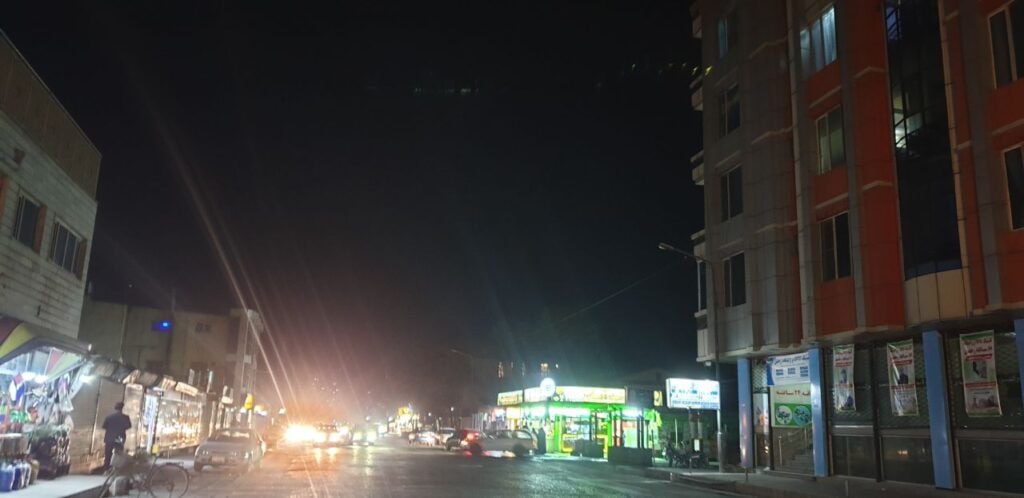 The U.S. Geological Survey said the epicenter of the magnitude 6.5 quake was 40 kilometers (25 miles) south-southeast of the district of Jurm in Afghanistan's Hindukush region, bordering Pakistan and Tajikistan. The quake struck 188 kilometers (116 miles) deep below the Earth's surface, causing it to be felt over a wide area.
The temblor late Tuesday night sent terrified residents fleeing from homes and offices.
Sharafat Zaman Ammar, spokesman for the Ministry of Public Health, said the earthquake killed four people and injured 70 in Afghanistan.
According to him, casualties and damages were reported from different provinces.
Obaidullah Alkozay, head of natural disasters department in Laghman province, said one child was killed in Alishing district and one woman was killed in Mehtarlam city, while 10 others were injured in different parts of the province.
The injured people have been transferred to the civil hospital of this province, he added.
The earthquake has caused huge financial losses to local residents.