Taliban's defense minister says that Pakistan is giving its airspace to American drones to attack Afghanistan.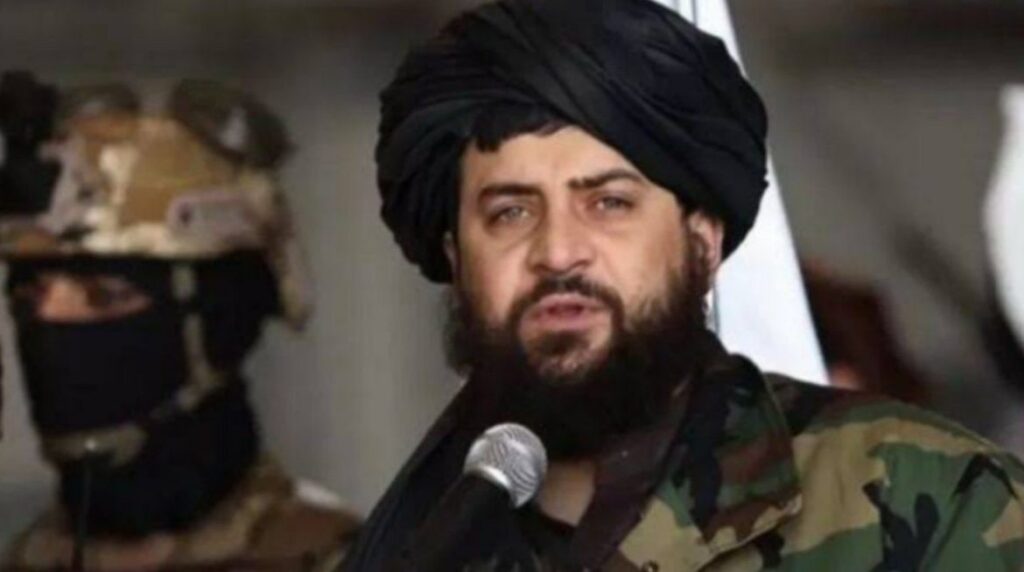 Mullah Yaqoob Mujahid said at a press conference on Sunday that American drones are entering Afghanistan through Pakistan and that Pakistan is giving its airspace to these planes to attack Afghanistan.
Mujahid considers the patrolling of unknown drones in Afghanistan's air space related to America, saying that this act of America is a violation of Afghanistan's airspace.
"We have shared this concern in the talks with the US side," he noted. "Pakistan should not permit the use of its airspace against Afghanistan."
Regarding helicopters and planes that were transferred to the neighboring nations after the fall of the previous government, Mullah Yaqoob said these planes are the property of Afghans, and efforts to return them are underway.
According to him, the number of forces of the Taliban's Ministry of Defense reaches 150,000 people, and purging of the ranks and recruitment of more forces is still going on.
"We have 8 border brigades, each of them has around 3,000 soldiers, and we will defend our land in any way," he added.
The remarks come as the United States announced in July that Ayman al-Zawahiri, the leader of Al-Qaeda, was killed in drone strikes in the Sherpor area of the capital Kabul.