Did Press: participants of the Vienna conference welcomed the regional and global consensus not to recognize the Taliban.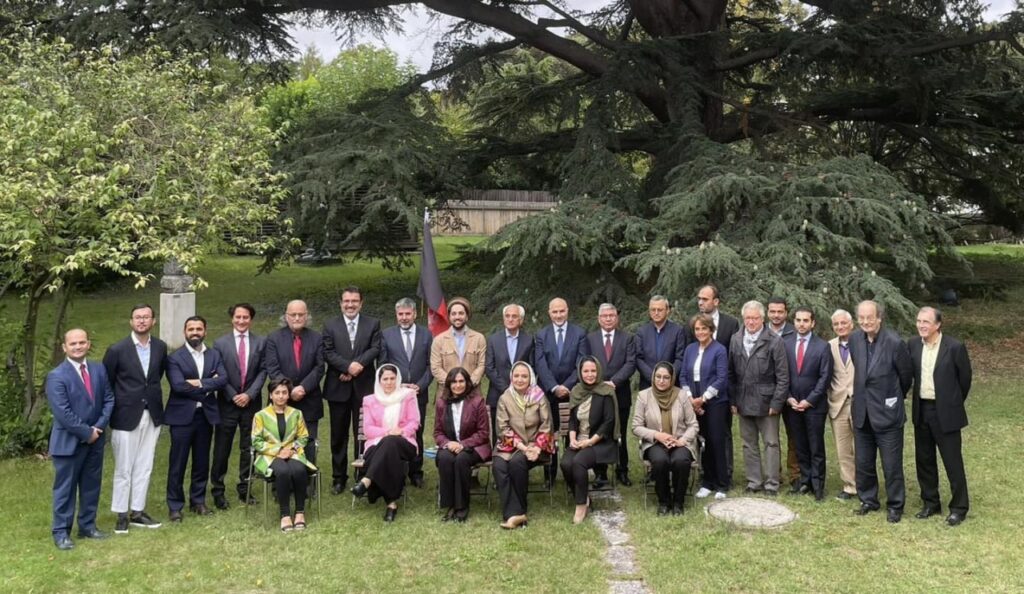 The participants of the Vienna conference, which was attended by a number of political figures opposed to the Taliban, including the leader of the National Resistance Front Ahmad Massoud, emphasized establishing an inclusive and meaningful government in Afghanistan.
"Solving the country's problem through political dialogue is our preferred option, and in this way, we will pursue all the necessary tools within the framework of international laws," read the Vienna declaration after three-day consultation in Austria. "We ask the countries of the region and world to cooperate in providing the opportunity for creating a democratic and national governance system in Afghanistan," it added.
The declaration also stressed the role of the United Nations, the increase of humanitarian aid, the documentation of war crimes, the non-recognition of the Taliban, and the support of women's struggles for their rights.
It is worth mentioning that a number of anti-Taliban politicians recently gathered in Vienna, the capital of Austria. Ahmad Massoud, Dr. Rangin Dadfar Sapenta, Rahmatullah Nabil, and Sayed Tayeb Jawad were the most prominent figures among them.