Three power pylons were blown up in northern Samangan province of Afghanistan, say provincial officials.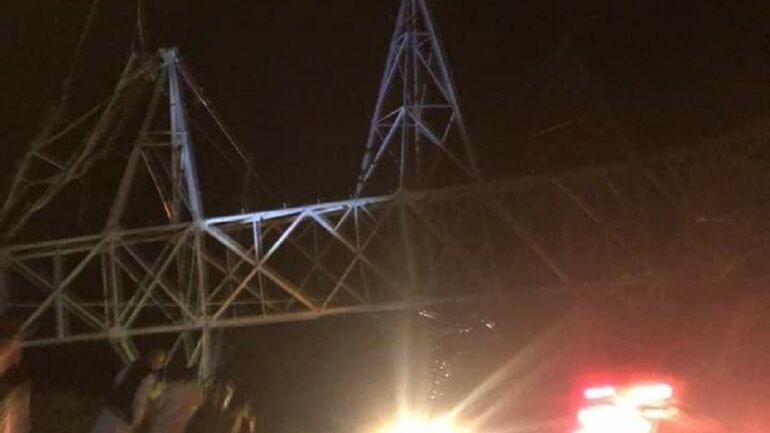 Ghulam Mohammad Noori, a spokesman for Breshna Electricity Company in the north of the country, confirmed the incident, saying that the power pylons were blown up with explosives on Sunday night.
The explosions took place somewhere between Khulm and Firoozanakhchir districts of Samangan province, he added.
"An investigation team had been dispatched to the area and details would be shared later," Noori continued.
No one or group has claimed responsibility.
It is worth mentioning that two power pylons were recently destroyed by unknown individuals in Parwan province