At least four explosions have reportedly occurred in the Panjsad Family and Khair Khana areas of capital Kabul late Saturday night.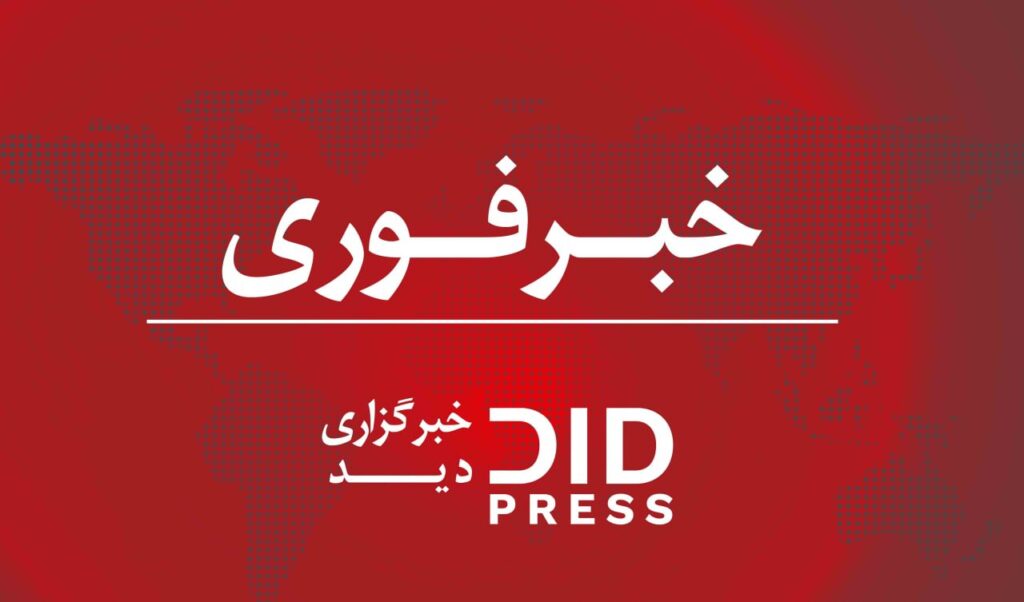 We heard at least four explosions followed by gunshots in the Panjsad family and Khairkhana area of Kabul late Saturday night, said sources.
According to reports, the explosions took place in 7th alley of Khorasan.
Some local residents say the sound of explosions may caused by rockets.
Abdul Nafee Takour, the spokesperson of Taliban's Ministry of Interior, meanwhile, said that a clearing operation was ongoing in the area of Panjsad family of Khairkhana area.
He did not give further details regarding the operation.