6 ISIS members who were involved in Kabul classroom attack were killed during Friday night operation, claimed Taliban spokesman Zabihullah Mujahid.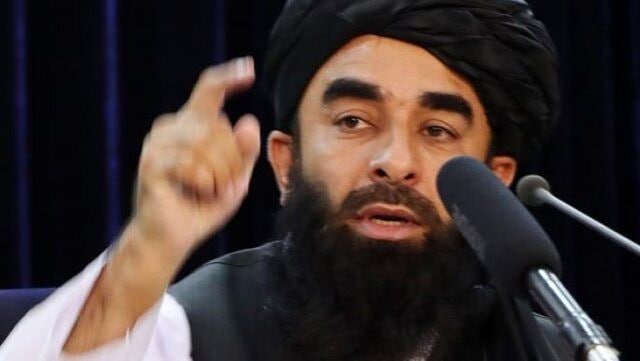 ISIS terrorists who were killed during the operation were involved in the attacks on Wazir Akbar Khan Mosque in Kabul, Kaaj education center in Dashti Barchi, and some other terrorists' activities, Mujahid said on Saturday. "At first, two of them were arrested. Later, one of their centers was discovered and raided in eighth district of Kabul," he added.
According to Mujahid, the fighters and the detainees were the key members of the ISIS group.
During the operation, a vehicle, Kalashnikovs, hand grenades, and some explosives device were also discovered.
Residents in eighth district of Kabul city witnessed several explosions and gunfire on Friday night.