Did Press: Former Afghan president Hamid Karzay has reportedly travelled to Turkey to meet politicians, leaders of political parties, and prominent figures.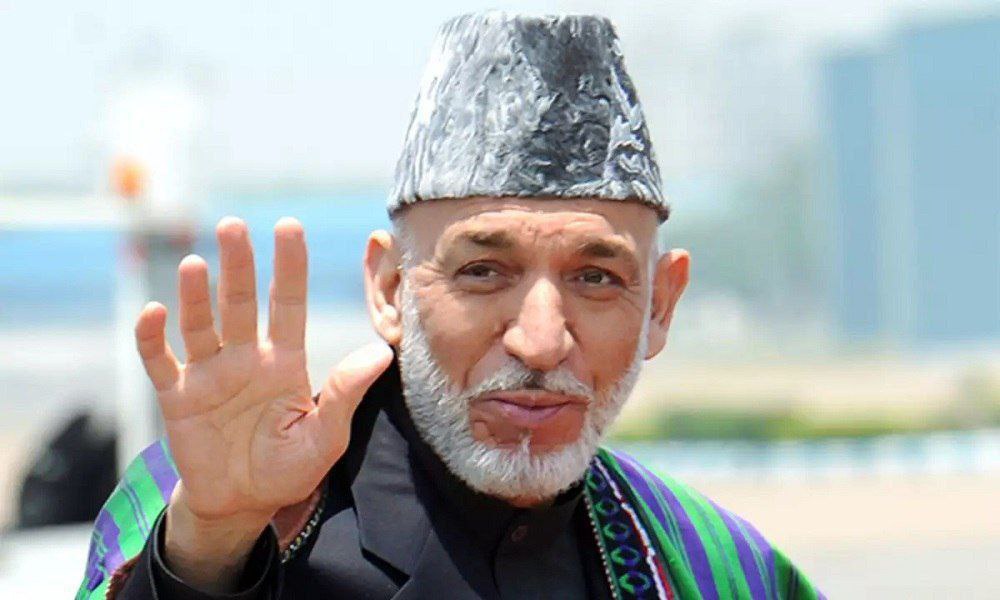 Sources from the Council of National Resistance for the Salvation of Afghanistan said that Hamid Karzay landed in Turkey on Friday to meet and discuss consensus with Afghan politicians.
During the three-day trip, Karzay is expected to meet Abdul Rab Rasul Sayyaf, Karim Khalili, Abdul Rashid Dostum, Mohammad Mohaqiq and politicians who are part of the council for national resistance for the salvation of Afghanistan.
Karzai has already met with former justice minister Fazl Ahmad Manawi in Germany.
The aim of the meetings is to create a consensus for talks with the Taliban, sources added.
It is worth mentioning that Karzai was banned from traveling after the Taliban took control in Afghanistan.