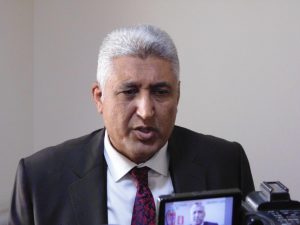 Muhammad Asif Rahimi, Herat governor says that the status of women in the province compared to other provinces is better. "More than 35 percent of Herat women are busy in public works," he underlined.
"Local office of the province is trying to allocate more employment posts for women next year." He added.
Women will be employed on the basis of competence and know-how in these positions, According to the governor statement.
On the other hand, Herat's department of women affairs gave notice about challenges existing in the way of women in some parts of the province.
In far-reach areas, services for women has not been conducted properly yet. Mahbuba Jamshidi, director of women's affair department in Herat province said.
She says that lack of security is the biggest challenge in the way of the advancement of women in rural areas.
According to some informants, women could not achieve their actual positions in the social and political structures in Herat yet.
It can be said that women in Herat province has always raised their voice to get the key posts of government, but in spite of that, only one woman is working in the office of this province now.