Following fierce clashes on Wednesday night in the northern capital Kabul, the Ta-liban say that they attacked a "Kharijites" hideout and killed 2 of them.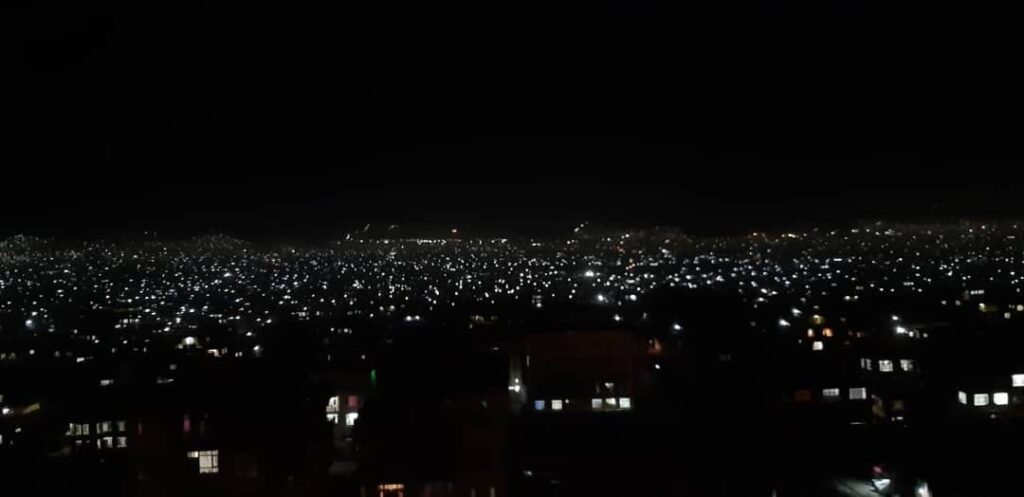 Fierce clashes occurred in the northern 215 area of Khairkhana in the capital Kabul province on Wednesday night. According to reports, national resistance front forces attacked an outpost of the Taliban which was sparked by the launch of rockets.
Zabihullah Mujahid, the spokesperson for the Taliban, however, wrote on his Twitter page that "the operation against the Kharijites hideout ended with the death of two people and the capture of four others."
"Weapons and other means of destruction were destroyed and obtained," he added, "The plan of destructive actions that "professional criminals" had in Kabul was nipped in the bud."
The Taliban describe ISIS members as "Kharijites".
Since the fall of the Afghan republic government, ISIS has taken responsibility for deadly attacks against civilians and the Taliban. This is even though the Taliban have always emphasized that ISIS is not a threat in Afghanistan.