DID Press: The National Resistance Council for the Salvation of Afghanistan, in a message on the occasion of the 16th anniversary of the assassination of Sayed Mustafa Kazemi and his companions in Baghlan province, accused the Taliban and considered them responsible for his assassination.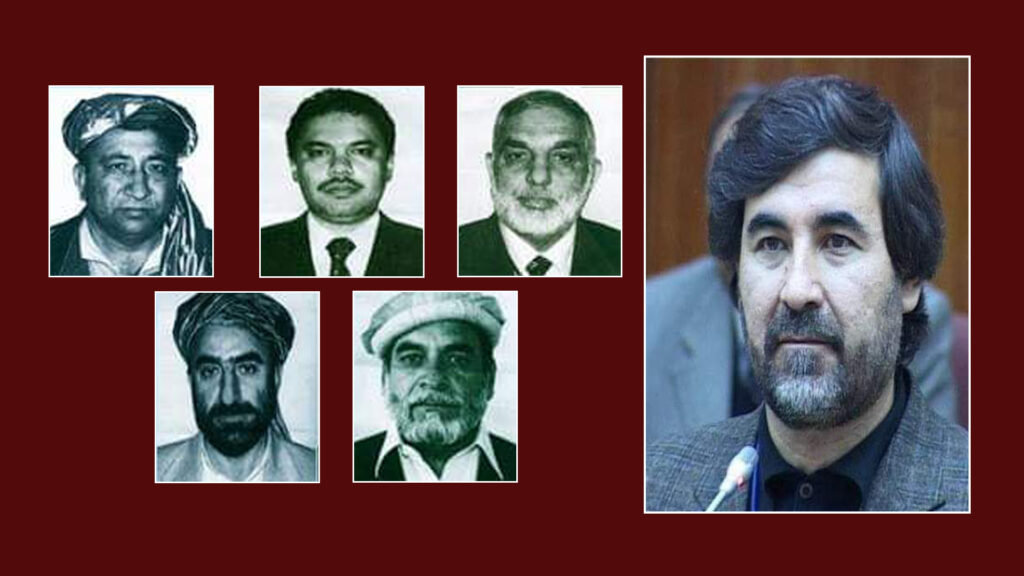 National Resistance Council wrote in the message on Monday that Martyr Sayed Mustafa Kazemi played a prominent role in the unity and cohesion of the people and political and economic development of the country following the establishment of the Republic system.
"On the 15th of Aqrab 2016, six MPs of Afghanistan, including Martyr Sayed Mustafa Kazemi, and dozens of young children and school students of Baghlan Province were martyred in a terrorist incident. In this horrific incident, which was planned and carried out by the Taliban group based on the investigation of the then Afghan National Security department, about 73 people, most of whom were school students, were martyred and more than a hundred others were injured," read the message.
"Martyr Sayed Mustafa Kazemi was one of the prominent political figures at the national level who played an important role in the unity and cohesion of the people and political and economic development in the new system of the country. Also, the representatives with him were among the prominent people who were martyred by vampire terrorists while serving the people," the message added.
"Regrettably, those who planned and executed such serious tragedies and organized crimes yesterday based on a shameful deal and a pre-planned conspiracy; today they are leaning on the power and claiming to rule over the people of Afghanistan," read the message.
National Resistance Council "asked the countries of the world and international forums to support the people of Afghanistan in reaching an elected system and support the legal prosecution of perpetrators of the current inhumane situation".