DID Press: In response to Pakistan's anti-migrant decision and the Israeli regime's bloody attacks in Gaza, many Afghan citizens in Kabul say the United Nations has remained silent against Pakistan and Israel crimes.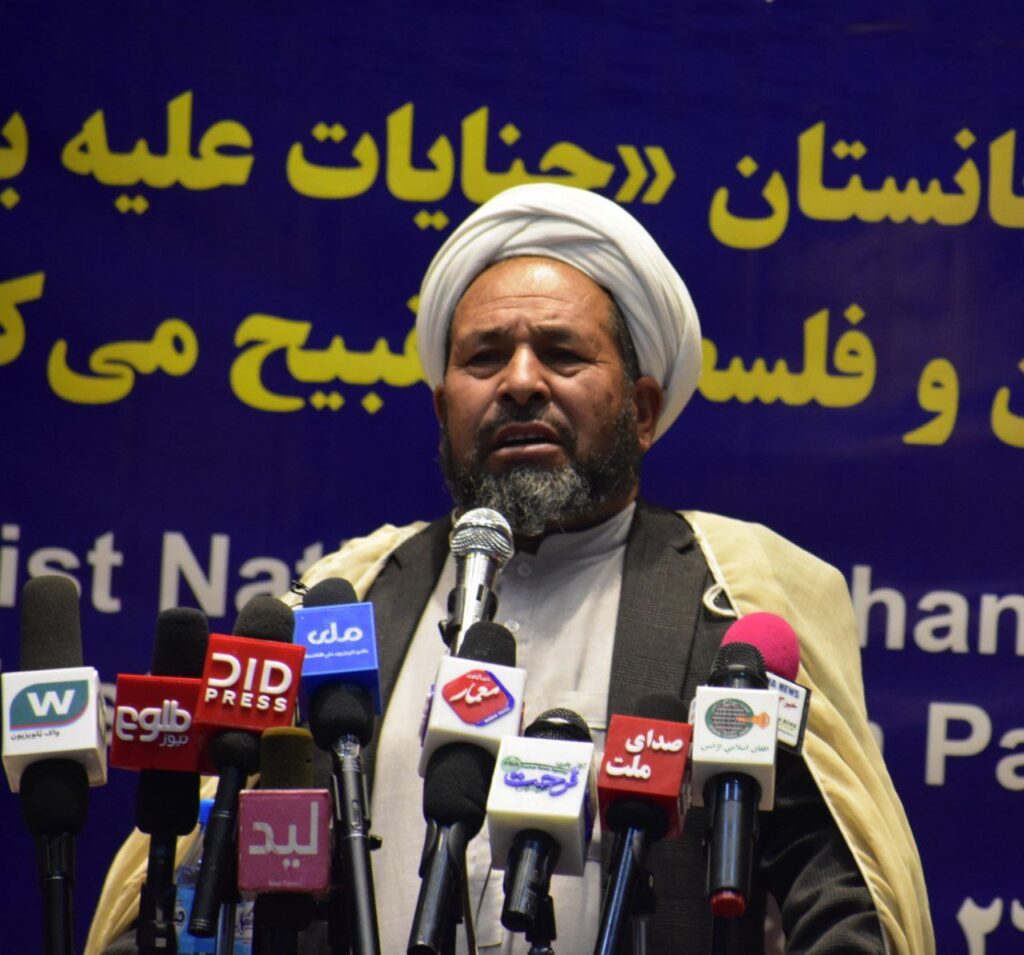 Referring to immigration in Islam and the immigration of the prophet of Islam, Mohammad Hossain Feda'i, a theologian, said at a gathering in Kabul that countries that host emigrants and refugees should fulfill their religious and human mission.
"We support Afghan immigrants who have been persecuted by Pakistani forces in Pakistan and tell them you are not alone," said Feda'i.
According to him, human rights are meaningful only for non-Islamic countries. If an Islamic country is attacked and a crime is committed, the UN, which claims to defend human rights, will remain silent and close its eyes and ears.
"Afghan people should support the Palestinian nation in any possible way. If they cannot wage Jihad, they should pray for their victory," he added.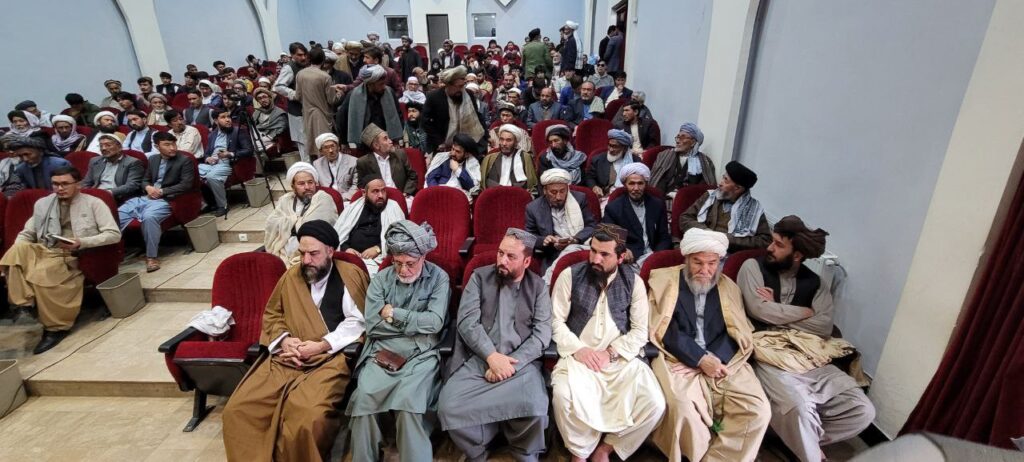 On the other hand, head of Afghanistan's National Consensus of Peace and Independence, Ataullah Sadiq Shah Aghasi, said at the gathering that the problems Islamic countries struggle with these days are crimes, but the UN and western countries are silent.
Mr. Aghasi asked Pakistan to change its behavior and approach regarding immigrants and deal with them based on Islamic principles and human rights.
He attributed Afghanistan's problems to the Bonn Conference, saying that this conference divided Afghanistan into ethnic groups, which gave power to traitors and thieves.
According to him, the Bonn Conference was a dark day in Afghanistan's history, and its negative consequences still continue to surface.

The head of Afghanistan's National Consensus of Peace and Independence added that Afghan immigrants' deportation from Pakistan and persecuting them is a crime, and the Afghan nation condemns it.
He urged Pakistan and Iran to ensure the rights of immigrants based on Islamic principles and human rights.